| | |
| --- | --- |
| Material | Copper |
| Product dimension | Potest nativus |
| Product weight<> /p> | 0.35kg |
| Feature p> | Competitive impensas et refrigerationem efficientem |
| Surface treatment<> /p> | Oleum purgatio et anti-oxidatio |
| Astus faciendi potestatem | 60W |
| Product Technology | Welding et fistulae flexurae |
Heat Pipe Calor Submersa
Astus fistula calor submersa est novum productum quod multos veteres radiator vel calor commutationis productos et systemata utendo fistulam caloris emendare potest. amplificatur. Fistulae caloris duo genera sunt radiata: naturalis refrigeratio et refrigeratio coacta aeris. Adhiberi potest in potentia electronicorum, IGBT, commutator, summus potentiae copiae, DUCTUS lampades, servientes, computatores, medicinae producti, etc. Calor fistulae calor mergi componitur ex tubo signaculo, lychni et vapori transitus. Cum calor fistulae radiator currit, ejus sectionis evaporatio absorbet calorem ex fonte calore genito (virtutis semiconductoris machinae, etc.) et liquorem in tubo licinii facit in vaporem coquere. Vapor cum calore movet ex sectione evaporationis organi caloris radiator usque ad sectionem refrigerationem suam. Ubi vapor caloris ad sectionem refrigerationem transfert, vapor in liquidum coit. Liquor densus ad sectionem evaporationis redibit per actionem capillarem licini in pariete tibiali, ut processum circulationem supra repetat et calorem continue dissiparet.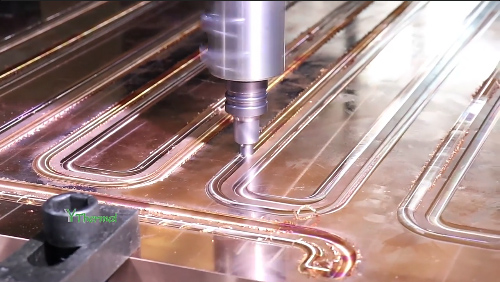 Omnis caloris producta subsidit pluribus processibus incluso consilio tractus, machinatio, frictio glutino excitatio, solidatio, conventus; skiva et extrusio, Testis et tandem ad gradum in curatione superficiei converte.
Product Application of Copper Welding Fibula Fin Radiator Calor Sink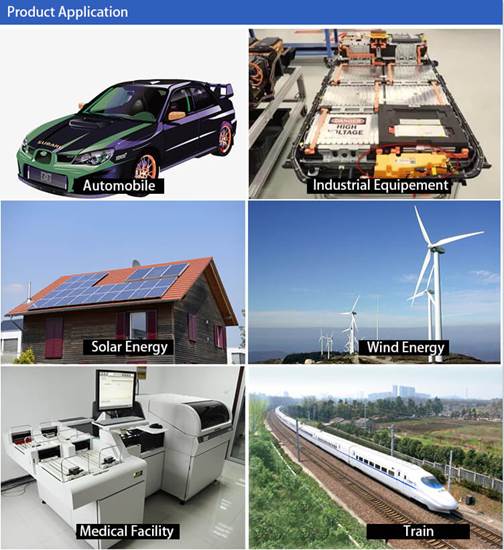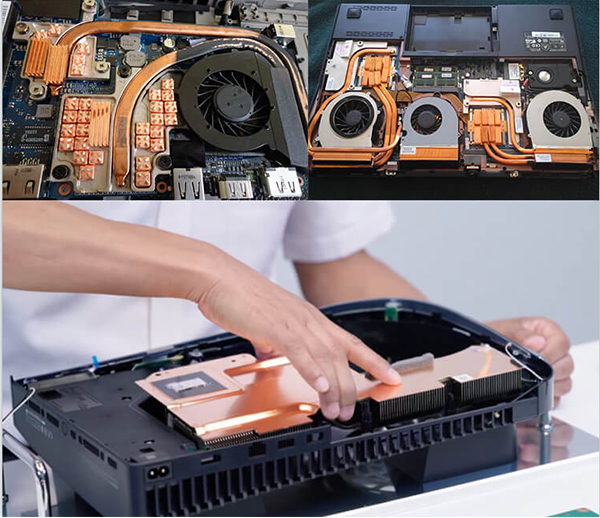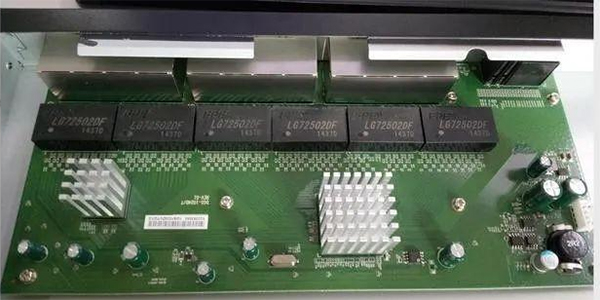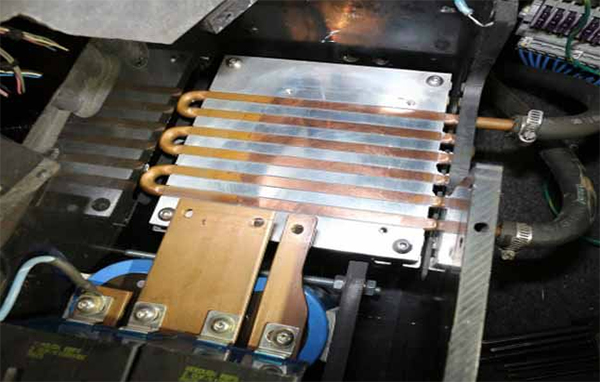 Astus noster mergitur et aqua frigida lamina in multis agris adhibita est, incluso translatione, CPU computatorio, servientibus, ductus est. lux, laser, instrumentum et conditio aeris et sic porro, dum quodlibet electricum productum generantia calorem.
Quando ergo cum cogitas scelerisque calorem descendere aut aliquem radiatorem, necesse est ut aliqua ex eis occurrat postulatio tua. .
Packing Details of Copper Welding Fibula Fin Radiator Calor Sink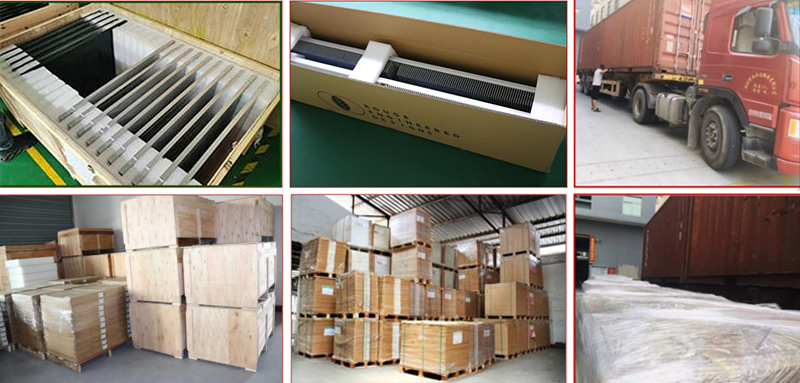 Omnis calor subsidet, aqua frigida laminae et fistulae aestus refertae sunt in EPe spuma et in lobortis, in lobortis ipsa munimentum validum habet utens ligneum corpus ad eam ac postremo utendum est cinematographico pellucido sicut probatio aquatica, quidam maioris caloris deprimit vel aqua refrigerans laminam ligneum ob peculiarem postulationem, arca lignea intus habet. crassum EPE quae magnum praesidium ab intra et extra pulsans praebent!
Our Servitium Copper Welding Fibula Fin Radiator Calor Sink
3. Celeriter productionem disponere et efficaciam emendare. Adepto bona finita in tempore.
4. Monere possumus optimam translationem a bonis ponderis et metri cubici pendere.
5. Quaestiones quascumque cum bonis fecimus, optimam solutionem et technicam sustentationem offeremus.
FAQ:
1. Q:An negotiantes in societate vel fabrica
A:Professioni sumus opificem caloris submersi et aquae refrigerantis laminam multam experientiam et validam bigam, automatice productio et mechanized.
2. Q:Num bona ante et ad quas regiones exportasti?
A:60% bona in totum foris exportavit, Iaponiam, Indiam, Britanniam, Canadam, Americam et Brasiliam.
3. Q:Quot conductos habes?
A: Habemus circiter 100 conductos, in quibus venditio, emptio, machinatio ,QA , warehouse et productionis department sunt.
4. Q:Si cum consilio assentior, exempla nobis necessaria praebere potes?
A: Etiam certe exempla tibi pro confirmatione ante massam productionem praebere possumus. Interea extractio praebere possemus si opus fuerit.
5. Q:Quae stipare uteris et securus esse potes?
A: Omnia bona referta sunt cum nativus stipendiis modi in normalibus cartons cum stricta probatione fabricae et ligneis craticulis ad magnum praesidium , ut per translationem tutum est.
6. Q:Si quas quaestiones cum productis habemus, technicam et solutionem praebere potes?
A: Omnis producta ante naviculas plene sedata, si difficultates tibi obvias es, libenter sentias dimitte scimus, optimam solutionem statim offeremus.